The Meehan Group Proudly Offers "Service Savings" Rebate Program
(Toms River, NJ), July 16, 2018 - "Service Savings" is a Rebate Program, provided by The Meehan Group of RE/MAX New Beginnings Realty, in which a rebate is credited back to the buyer on their home purchase. This rebate is eligible to all Veterans (Active Duty, Reserve, National Guard, prior service and Retired Military of all branches and Spouses of Deceased Veterans, Public Safety members including Police, Fire and EMS, volunteer and retired.
"Service Savings is our way of thanking Veterans and Public Safety Personnel for their continued service and support. It is our goal to provide savings to heroes who provide extraordinary services to our nation and its communities every day," said Patrick Meehan Jr, Team leader.
The Meehan Group is committed to service and dedicated to support all public safety members. "Service members and their families sacrifice so much. Please share our Rebate Program and help us say thank you by paying it forward", asks Meehan.
# # #
About RE/MAX New Beginnings Realty
RE/MAX New Beginnings Realty is a locally owned and operated full-service real estate brokerage located in Toms River, NJ. Founded in 2004, the brokerage specializes in Residential and Commercial real estate. RE/MAX New Beginnings Realty is a proud supporter of Children's Miracle Network Hospitals and other charities, and is located at 509 Main Street, Toms River, NJ 08753. To learn more visit, www.remax.com/realestateofficerealtor/tomsriver-nj-08753-remaxnewbeginningsrealty-id60320236.html
Contact:
Jenna Geraghty Smith
The Meehan Group
Director of Sales & Marketing
(732) 473-1700
Contact me for details!
Get More Information

Patrick Meehan Jr.
Broker Associate | License #: 0564204
Broker Associate
License #: 0564204
---
We respect your privacy! Your information WILL NOT BE SHARED, SOLD, or RENTED to ANYONE, for any reason outside the course of normal real estate exchange. By submitting you agree to our Terms of Use and Privacy Policy.
Patrick Meehan Jr. Message
Please let me know how I can help you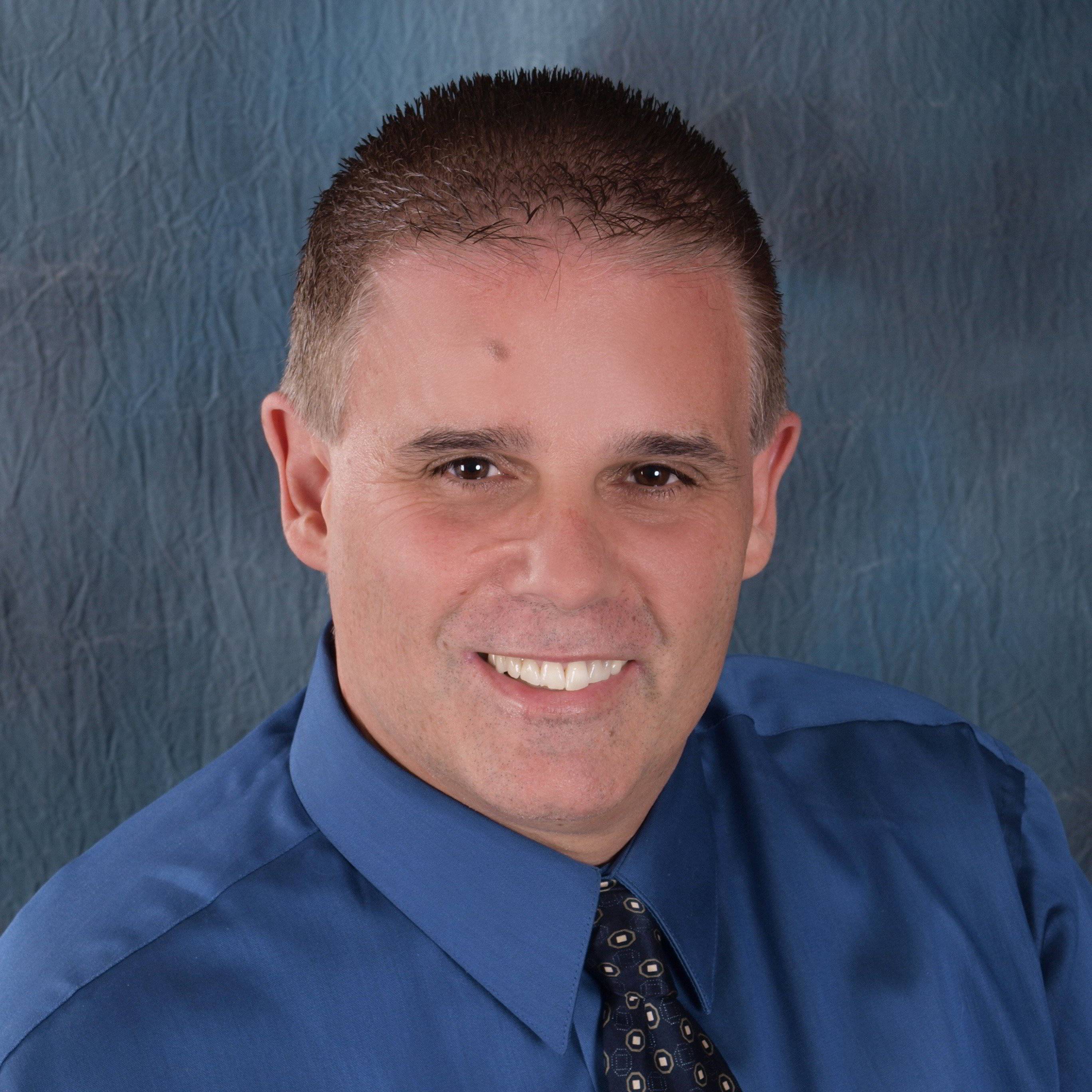 DISCLOSURE: The Broker recommends to the purchaser that the purchaser contact tax professional concerning tax implications of receiving the rebate. The purchaser is obligated to pay applicable taxes for receipt of the Rebate.